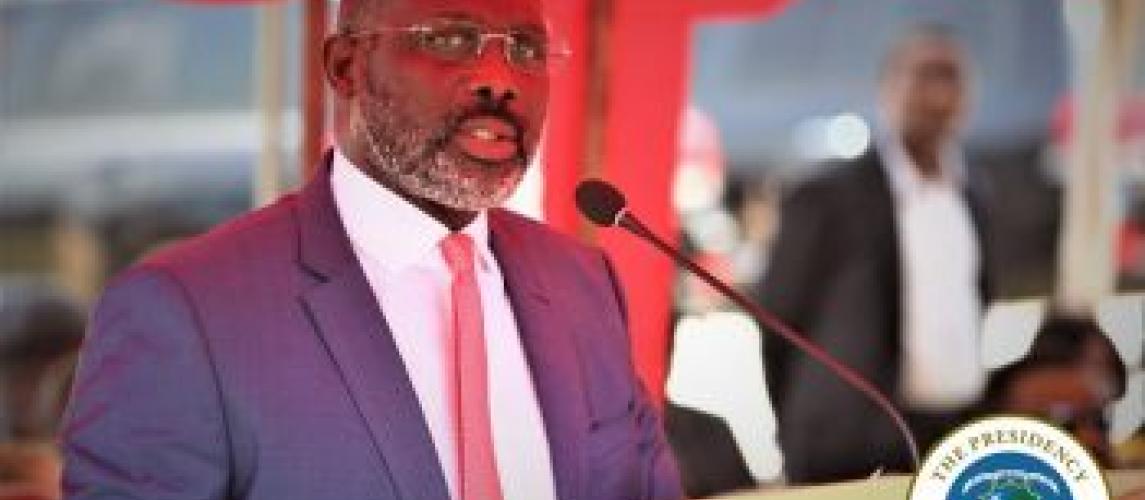 President Weah Takes Special Cabinet Meeting to Buchanan
Monrovia, Liberia - The President of the Republic, H.E. Dr. George Manneh Weah is expected to preside over a Special Cabinet Meeting on Monday, April 24, 2023, in the port city of Buchanan, Grand Bassa County. 
The meeting is expected to bring together members of his cabinet, heads of State-Owned enterprises (SOEs), autonomous agencies, and commissions.
Accordingly, the gathering will once again afford Ministries, Agencies and Commissions (MACs) the opportunity to report on progress they have made in achieving the Performance Targets they set at the last Cabinet Retreat that was held in Ganta, Nimba County, last year.
During the Ganta Retreat, the Cabinet reviewed progress made over the time and set new deliverable targets for the ensuing months. 
The Buchanan meeting will not only take stock of gains made since the mid-2022 Retreat but will also specifically focus on President Weah's strategic governance strides in the next 173 days.