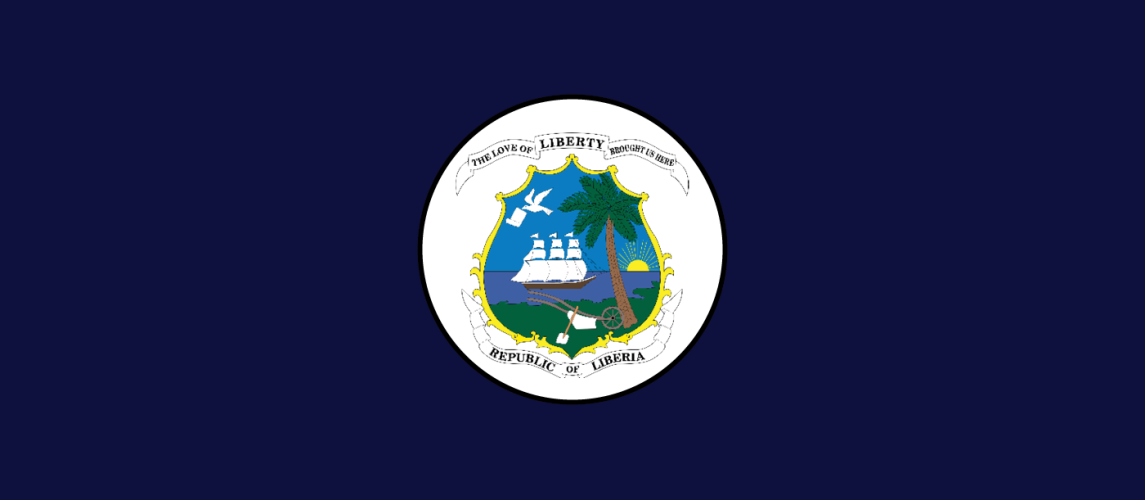 "Challenge Yourselves to Reach Your Maximum Potential"- First Lady Clar Weah Tells Graduates
Monrovia, Liberia: The Reformed Cathedral of Hope Vocational Training Center, over the weekend, graduated 163 students following nine months of intensive training in various life skills.
The students, including at least 159 females, were trained in beauty culture, events/interior decoration, cookery, beads-making, cake decoration, business administration, hotel management, tailoring and country cloth-making.
Serving as keynote speaker, First Lady, Ambassador Clar M. Weah challenged the graduates not to be complacent but to use their skills in improving their lives. She urged them to establish small businesses, seek more opportunities and train others.
"Please continue to challenge yourselves to reach your maximum potential. Always believe in yourselves and never be satisfied," she told the graduates and a crowd of well-wishers at the Reformed Cathedral in Zubah Town, Paynesville.
The Liberian First Lady admonished the graduates to use her as an example; citing how, despite being a wife of a football legend, she refused to be content.
The First Lady said though her husband could afford everything for their family, she refused to be content instead wanted to have her own identity and also contribute to the home. "If I were satisfied just being a wife of a soccer star and now your President, George Weah, I would not have gone out and educated myself.
I became a nurse and I built three successful businesses in New York before becoming your First Lady," Ambassador Weah asserted. She praised the graduates, especially the females, for the bold step to empower themselves.
According to her, Liberian women and girls are endowed with great talents but emphasized they needed to access quality educational and vocational training opportunities.
Madam Weah however assured that the government of Liberia, through its pro-poor policy is committed to providing the needed opportunities for Liberians including women and girls.
Ambassador Clar Weah emphasized that women's empowerment remains a top priority and vowed to continue advocating for such cause. She thanked the institution, especially, Rev. George Wesseh Blamo for buttressing government's efforts to improving the lives of Liberians, especially women.
The graduation ceremonies, marked the second for the Reformed Vocation Training Center which was established to enhance women empowerment and productivity at various levels of society. 
The institution's Founder and General Overseer, George Wesseh Blamo expressed joy over the great progress being made.
"This graduation has produced 163 students. Last year's graduation saw 250 go through the walls of our school. I feel proud to be a part of the development of our women; empowering them to become contributors to society and their own homes," Rev. Blamo said.
Rev. Blamo, the General Overseer of the Reformed Pentecostal Church, said he was moved to initiate such Program after the realization that women in the Zubah Town Community were idle. He said he also observed that the women's idleness created a huge dependence on their husbands as lone supporters of the home.
"If both the man and the woman are contributing to the home, it makes up a good family and that the children will not suffer. But if one hand is supporting the home and that support can't fully meet the needs of the family, the children will suffer," cautioned Rev. Blamo.