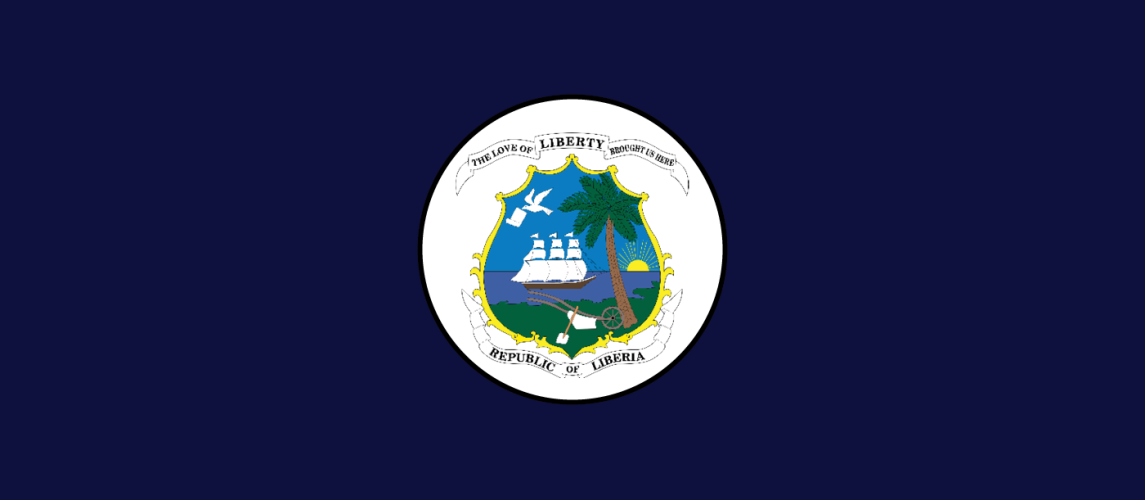 First Lady Donates To Government Hospital In Buchanan; Identifies with Orphanages, Old-folks
Monrovia, Liberia - First Lady, Ambassador Clar M. Weah, has donated huge consignment of medical supplies to the Liberian Government Hospital in Buchanan, Grand Bassa County.
The medical supplies, which worth thousands of United States Dollars, include hospital beds, mattresses, examination tables and other equipment.
First Lady Weah made the donation Monday, April 17, 2018 in response to a request made by the Hospital in the wake of two recent fire disasters that badly affected the Hospital.
She expressed regrets over the fire incidents and commended the staff and management of the Hospital for their commitment to duty, despite the prevailing difficult situation at the facility.
According to Madam Weah, the donation will not be the last, as she remains concerned about the health of Liberians across the country.
Receiving the donation, the administration thanked the First Lady for the timely intervention.  
Also in Buchanan, First Lady Clar Weah visited and identified with the Old-Folks Home, the Heritage and Children Village Orphanages and the Christian Association of the Blind- Grand Bassa County Branch, the Group of 77, among others.
She used the time to interact with the various groups with the aim of acquainting and accessing their various living conditions.
According to her, improving the standard of living of the less fortunate groups of society is a primary focus of her office, pledging to extend the gesture to the rest of the country.