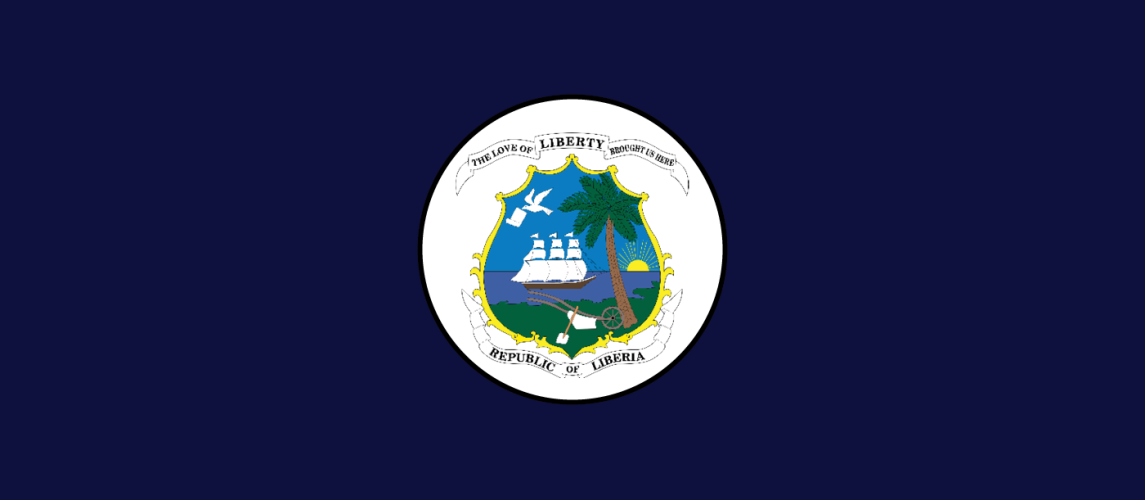 President Weah Implores Liberians to Show Genuine Love for One Another & Country
Monrovia, Liberia: The Liberian Leader, His Excellency Dr. George Manneh Weah, has called on Liberians to show love and kindness toward one another and do away with tendencies that undermine the spirit of brotherhood and oneness.
President Weah said Liberia being a small country where families are interconnected and almost everyone knows each other, it's necessary that citizens see themselves as one big family under God's command, seeking one goal and one destiny.
 The Liberian leader made the remarks when he spoke Saturday, March 30, 2019 at the St. Thomas Episcopal Church on Camp Johnson Road during the funeral of the late Sophia Wyanti Freeman Lardner, a longtime employee of the Roberts International Airport (RIA).
He shared fond memory of his relationship with the late Madam Lardner whom he described as a good woman who served him well on many occasions at the RIA when he was traveling or returning home.
President Weah told mourners at the jam-packed edifice of St. Thomas Church that he first came in contact with the deceased when he was Montserado County Senator and representing Liberia at the ECOWAS Parliament.
"On many occasions, I observed this lady keenly looking at me every time I was at the Airport. I wondered who she was," President Weah reflected further.
The President said he later came to know the deceased closely when he became president. He then realized that Madam Lardner was a silent admirer and devoted constituent of his.
The President eulogized the deceased as someone who was dutiful and good, expressing regret over her passing. He also praised her for the service rendered him during her time at the RIA.
"Thank God, she was able to serve me a cup of tea. She was a good woman," the Liberian leader said.
He expressed his deepest sympathy to the bereaved families and encouraged them to emulate the good example of the late Madam Lardner.